When I bought this van I am lucky enough to have, I had 1 place in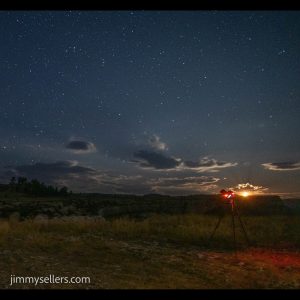 mind. That place is the Outlaw Campground near Kaycee Wyoming. I was lucky enough to visit there before, but nothing more. I knew it is someplace I would love to stay the night. It also has some of the darkest skies in our country. Not only was I lucky enough to visit again, but this time I spent time, and an overnight there. I ran 2 cameras all night,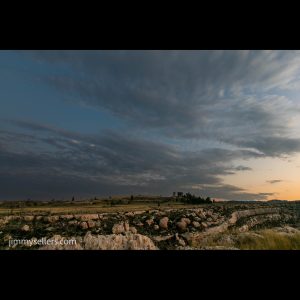 taking pictures. I did everything I dreamed. Sunset, night, sunrise, pics from the roof of the van, off-road 4WD, everything I imagined. So grateful.