HERE are some pictures of the night sky and sunrise the next morning from Point Lookout State Park in St Marys County Maryland.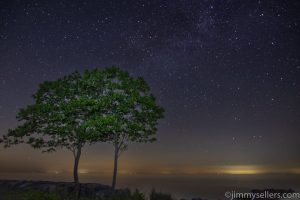 I was not planning on going away this particular weekend, definitely not traveling anywhere on the Memorial Day holiday weekend 2022. Then my wife told me she had plans to horse around all weekend, and encouraged me to take a couple of days away in my CAMperVAN. She must have horsin' around plans with her boyfriend.
I know CAM is over but I just can't stop myself from continuously Caching Across Maryland.
I happened to notice the other day that Sunday 5/29/2022 was going to be the 10th year anniversary of my first geocache find. My wife and I had heard about geocaching years before, and had done it. But I had never made up an Internet account for it until that day. I left out of Cecil County early Saturday and it took me 14 hours to get 3 hours from home. My favorite kind a road trip. I ended for the evening at Point Lookout on the tip of Maryland to photograph the night sky…new moon. I stopped a lot along the way over 14 hours. I targeted old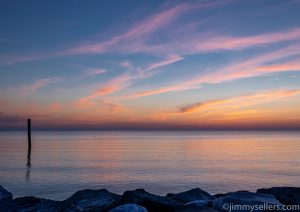 CAM hides, old in general, FYC, and question marks pre-2010 for a challenge I was working on. Lots of other stuff got in my way as well.
That's the whole truth. I know it's true. I made it up myself. And I impart it to you.