HERE are a bunch of pictures if you are interested.
What a whirlwind 36 hours I had for last month's new moon. The new moon at the end of May 2022 will be one I remember always. The skies were perfectly clear for days. I wanted to take some pictures. I spent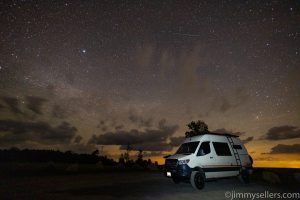 the holiday weekend 5 hours south of home in St Mary's County Maryland. Then I drove home to work for the end of the month. After a full day of work on Tuesday, I drove 5 hours north of home, from Newark DE to Driftwood PA. I Have been wanting to visit Bucktail Overlook, Top of the World, since my buddy Nate told me about it. The skies are dark there. I left work at 5pm and arrived in Driftwood at 10pm. I took pics until 3am, then slept until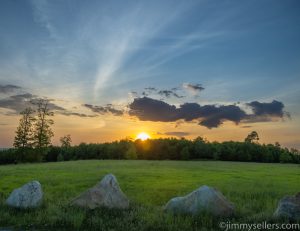 5am. I got up to shoot the sunrise. I had this entire amazing place to myself for 8 hours. Everything went perfectly. After sunrise I drove back home, another 5ish hours. I stopped for breakfast at Bings Diner.