I was recently in Alaska for what was supposed to be a 4 night Northern Lights photography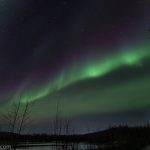 trip. The night skies were mostly terrible for the week I was there. I was lucky with 1 great night to see the Aurora. Other than that I had nothing to commit my time. So I wandered Alaska between Anchorage, up to Fairbanks and beyond, then almost to Seward. I can't wait to do it again.
I took a bunch of pictures, and have a few great memories I am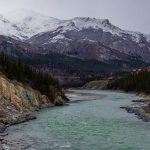 trying to get the courage to share. Pictures are HERE if you are interested. Thanks for reading.