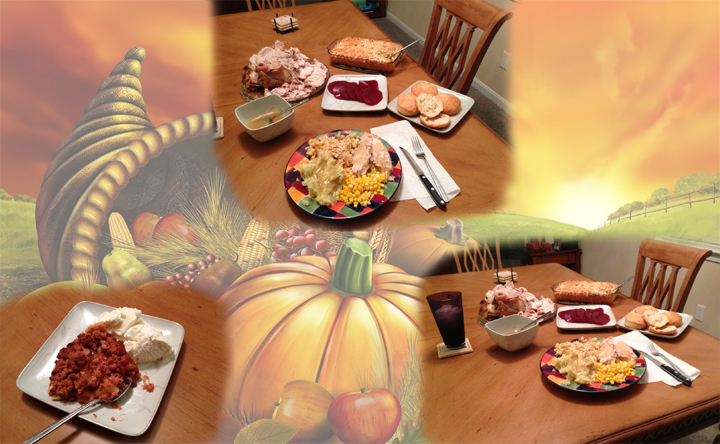 I believe the official rule is that 2 years makes a tradition. If that is the case, then this year I continued ¾ of the Sellers' Family festive ritual. Since Wifey decided she would rather spend her Turkey Holiday with her Puerto Rican relatives, the rest of us loaded up and headed south.
Today was a most gorgeous day. The sun was out all day and the weather was near perfect. The boy half of Team Sellers decided it would be a good day to do some driving, wander around some strange parks, run through some new forests, and log a bunch of miles on a whirlwind geocaching adventure. Charlie is a great geocache companion. He was by my side at all times. He never actually helped me find any, but celebrated with me each time we uncovered a hidden gem. That poor boy is worn out! He ran and played outside all day, met some new canine friends, and saw parts of Maryland that neither of us would know existed otherwise. Baby Girl Sellers got to enjoy a nice quiet day without anyone trying to ear her face. She tells me those are her favorite days.
Turkey dinner with all the fixings…seems like that would be a good idea any day of the year. I guess it is, but when it takes half a day to prepare I understand why those pilgrims and Real Americans didn't stay friends for too long.
Putting aside everything we know about Thanxgiving, there is one thing we can all agree upon. Forget discussions of political differences, religious ideas, family squabbles, that drunk uncle that wants to play weird games without shirts, the pie is burnt, or there is too much meat in the turkey. There is one thing about this day off from work that truly brings us all together…turkey sandwiches.